W.W. "Bill" de Grummond – July 24, 1934 – July 30, 2022
If you would like to add a tribute to Bill on this page, submit to webmaster.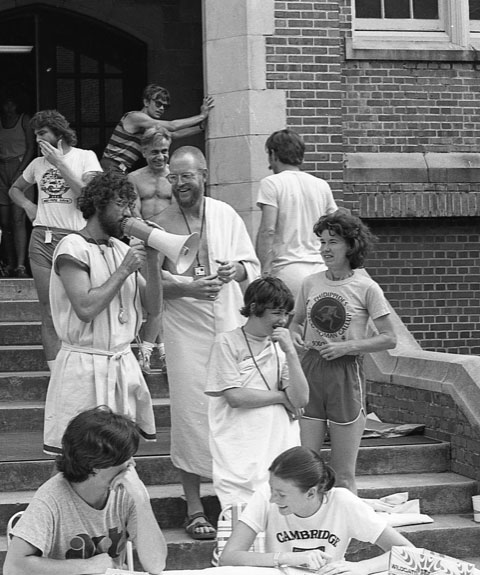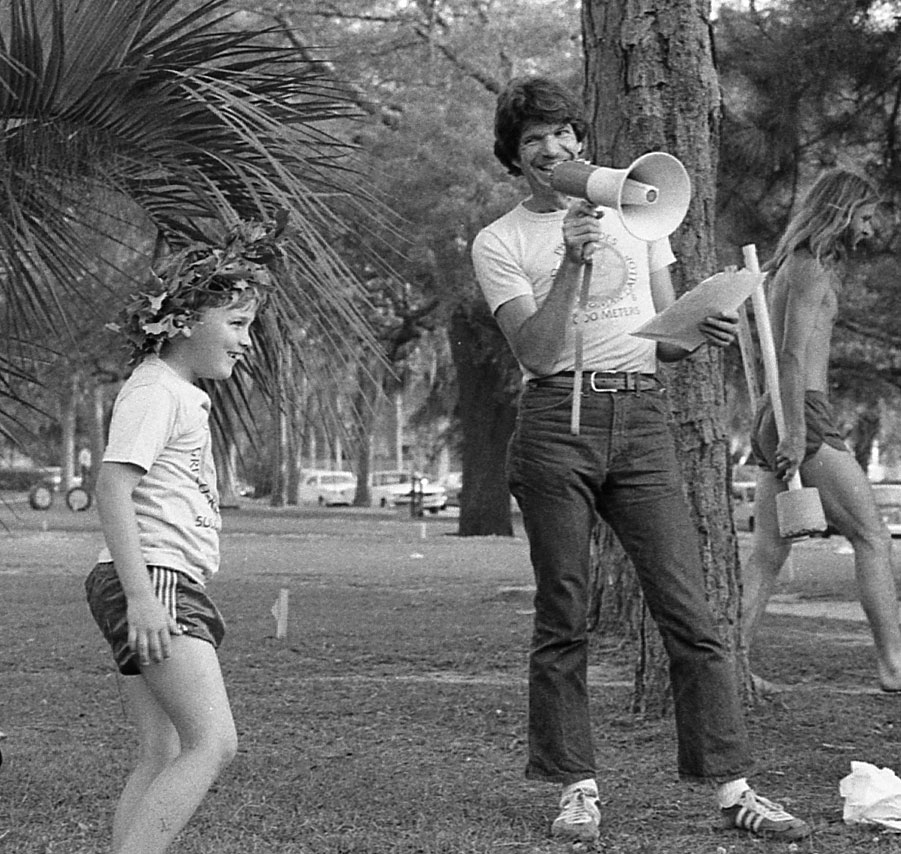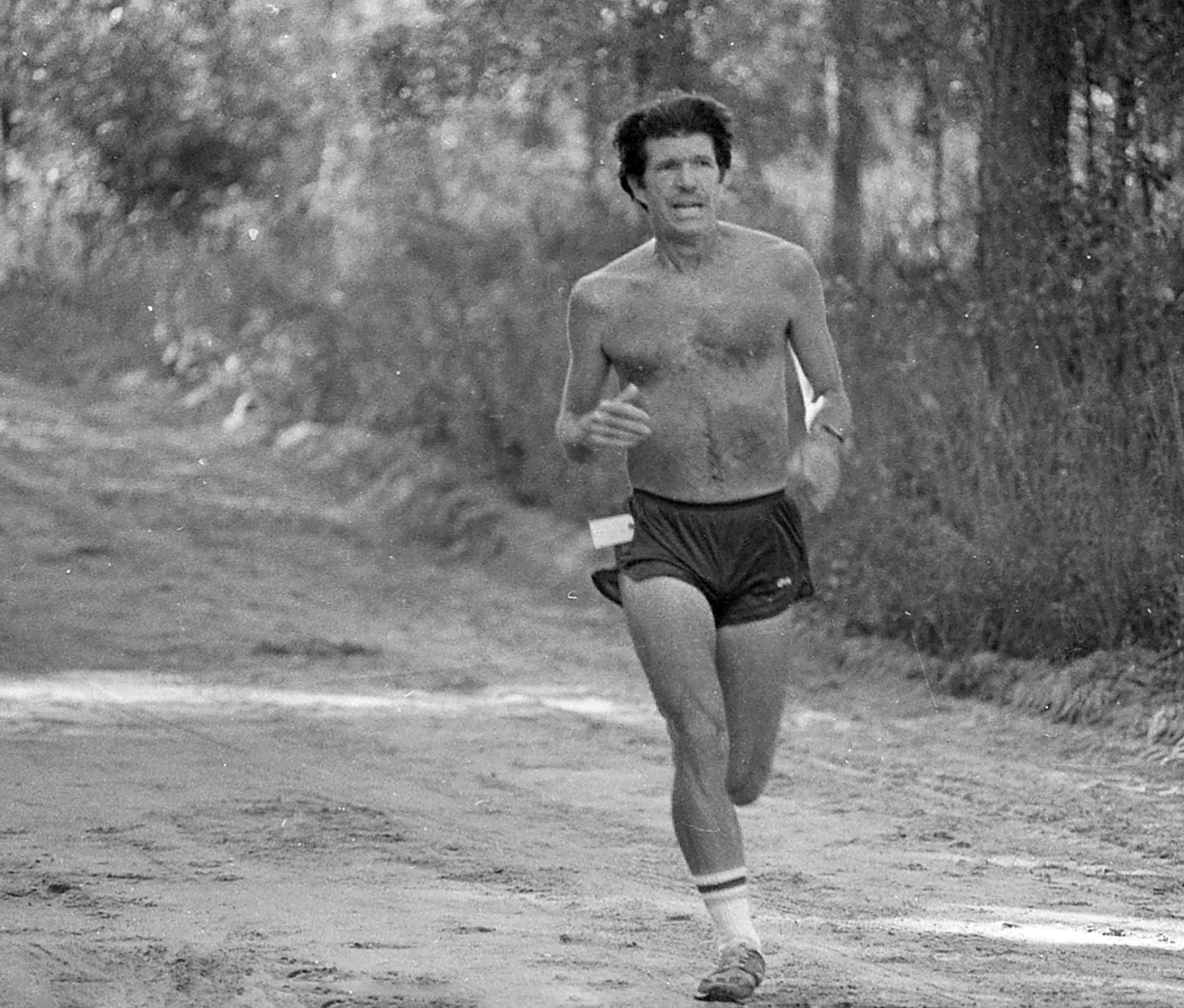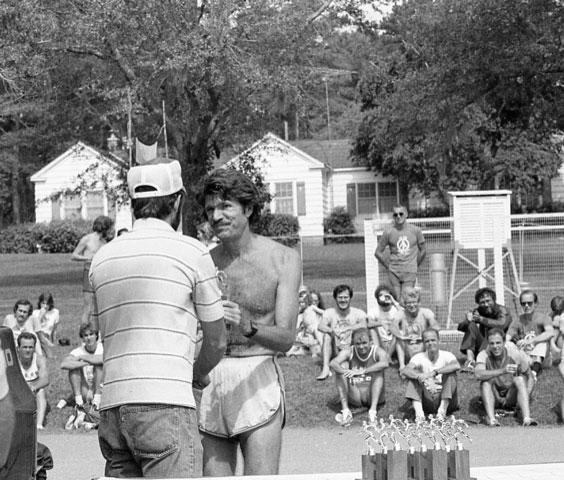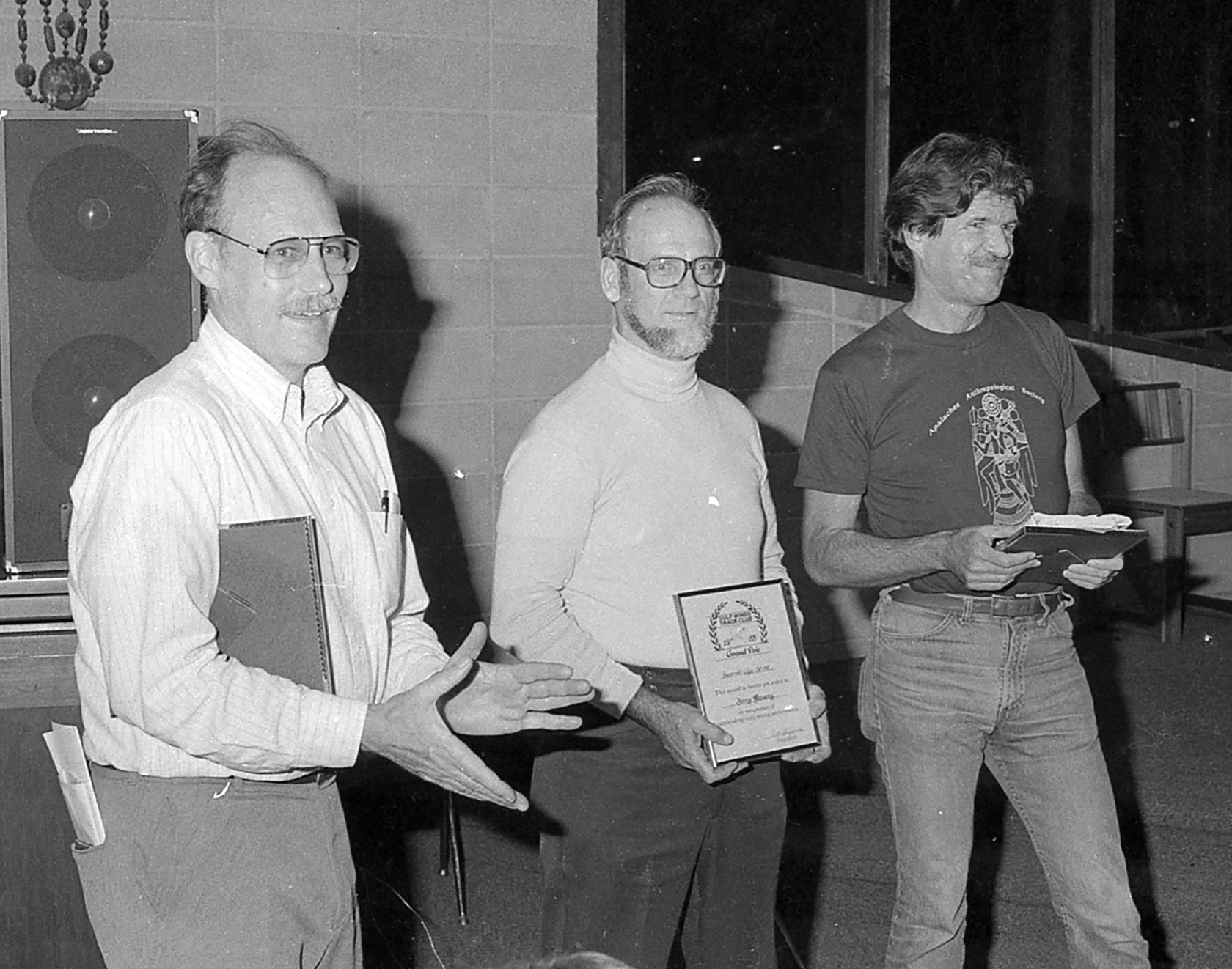 Constitution Revision Committee. Member of first Board of Directors, 1980
Hall of Fame 1989
Coordinated Sunday afternoon Fun Runs. Led Sunday Morning "Snails" Fun Run
Co-director of The Greco-Roman Classic 5K 1979—first race to offer No T-shirt option
One of the committee of three that stablished in 1983 the Annual Awards and Grand Prix Series
Placed in top three Grand Prix age group 18 times in the first 17 years (Yes, there is a story here.)
Obit: https://www.bevisfh.com/obituaries/W-W-De-Grummond/#!/TributeWall
Bill's history with Gulf Winds Track Club is like reading a large part of Club history, from his joining the club in 1978, through the 1980s, to being added to the club's Hall of Fame in January 1989, and continuing through his last race July 4, 2022.
When the Club decided to update its constitution, Bill immediately volunteered. Having experience with such undertakings in his professional field, Bill provided invaluable input to the committee. The revised GWTC Constitution was approved at the annual meeting in February 1981. Bill served on the GWTC Board of Directors as a director-at-large from 1981 to 1985, critical years of Club expansion and financial concerns.
Bill listened to what the runners wanted, including a No T-shirt option at races when entry fees were skyrocketing (from $3 to $7). He and Nancy, his wife at the time, offered a no-T-shirt option for $1 at their Greco-Roman Gallup 5K in 1979. Bill encouraged family running and along with Betty Ely in 1979 talked Phidippides running store into sponsoring Sunday family runs, which became the Phidippides-Runner's World Fun Run. No surprise Bill was called the "Father of the Sunday Afternoon Fun Runs." And, his entire family joined in.
Bill also encouraged many new runners to run longer distances. After joining Bill's Sunday morning Super Snails, Marti Trovillion learned she "could fun further than the 5K distance" and signed up for Springtime 10K.
During the first 17 years of the Club Grand Prix (1984-2000), Bill placed in the top three in his age groups 18 times. In 1984 he placed 3rd in age 45-49 and 2nd 50-54. The rule changed in 1985. Runners kept their age group on January 1 the entire year, for GWTC Grand Prix purposes. Cheryl Jennings was the only other competitor who earned two age-group awards in 1984.
Bill was truly a leader, supporter of all runners, an inveterate competitor, and respected far and wide. Nancy de Grummond said, "Bill may have retired from FSU but he never retired from Gulf Winds Track Club."