Heat One of the 2019 Breakfast on The Track Mile Race
GWTC is about friends, family and good health!
On the Run - The Gadsden Correctional Facility Running Club Takes Off
2018 Turkey Trot Training Group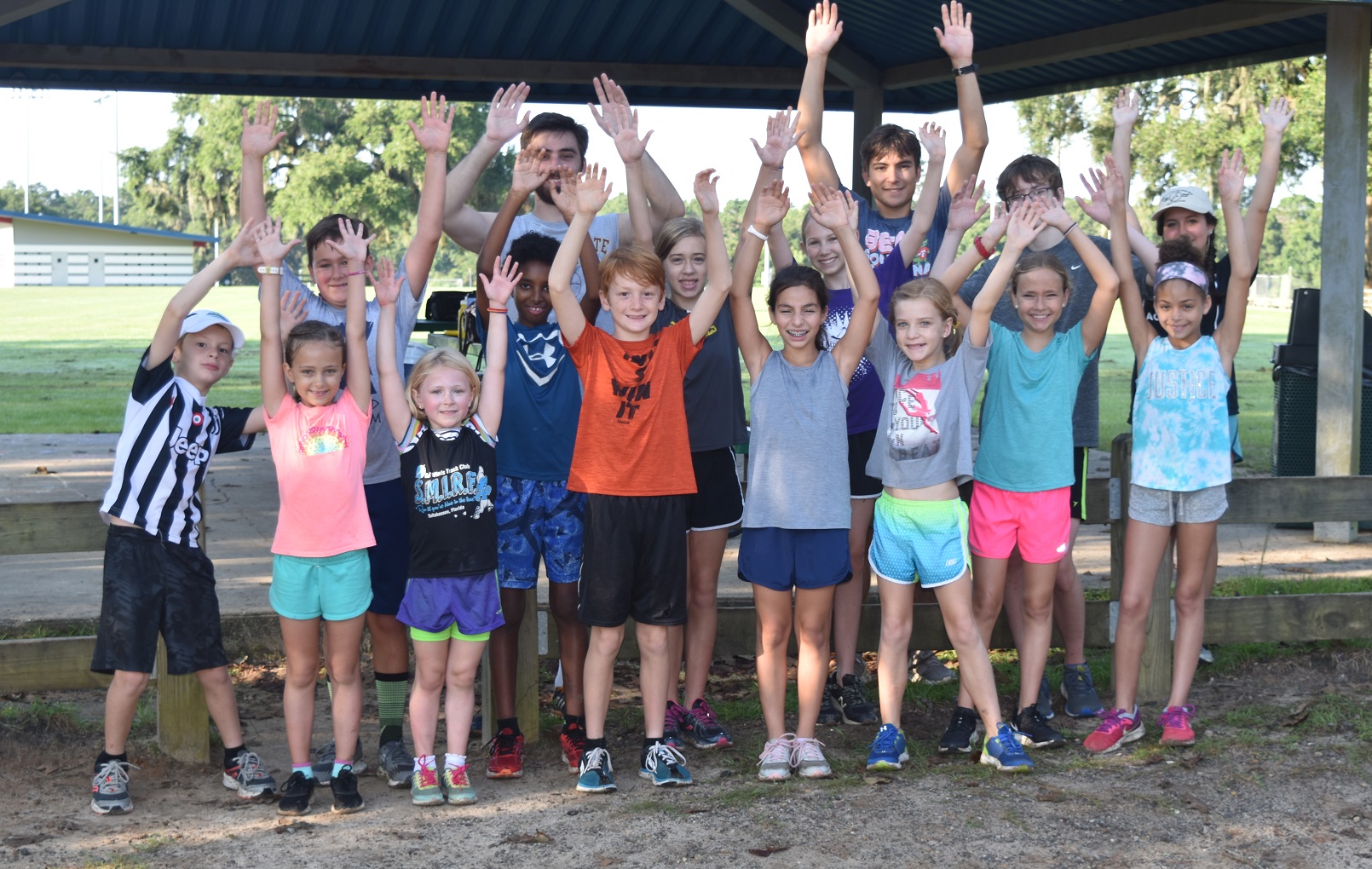 SMIRFs Know How to Have Fun
Ongoing
Upcoming
Salute to Steve Prefontaine 5K Forest Run – September 28 (registraiton TBA)
Miller Landing Madness
Breakfast on the Track
St. George Island Sizzler 5K – results coming soon
Summer Trail Series Tom Brown Park – results coming soon
Spritzer 5K & 1 Mile
Youth Running in the Big Bend
School Running Grant Program
School Running Grant Program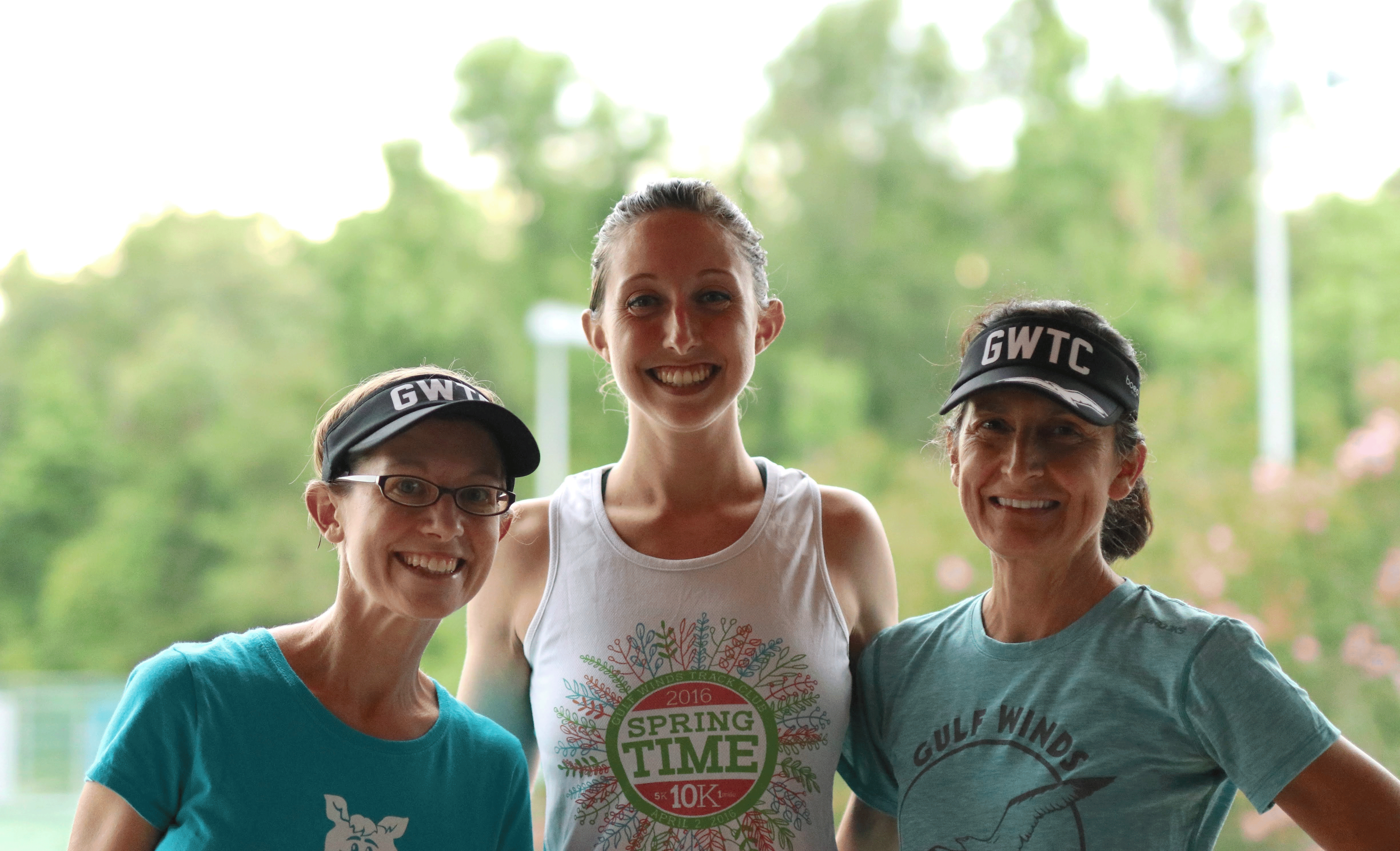 Welcome to Gulf Winds Track Club! Don't let the name fool you – GWTC is about promoting and supporting running on the track, on the roads and on the trails.
GWTC Volunteer Opportunities
It has been said that in most non-profit organizations 10% of the members do 90% of the work. GWTC, though a not-for-profit entity, has historically been made up of a large number of individuals who have given much back to the club and the sport that has added so much to their lives.
Gulf Winds Track Club continues to be volunteer-driven and volunteer-needy.