Yes, It is a Youth Movement
Now boys, You don't really think you are going to catch her do you?
Ricardo Estremera Earns the Bonus
Lake Jillian on Old Centerville Road
The Woodstorks Plot How to Win the 30K
Yes, it is a lot of people
GWTC 30K & 15K
Bowlegs Run for Scholarship
Swamp Forest Trail  Races
Tallahassee Ultra Distance Classic
GWTC 10  and 5  Mile  Challenge
Turkey Trot 15K, 10K, 5K & 1 Mile
January 2020
December Photos
November Photos
October Photos
September Photos
Youth Running in the Big Bend
School Running Grant Program
School Running Grant Program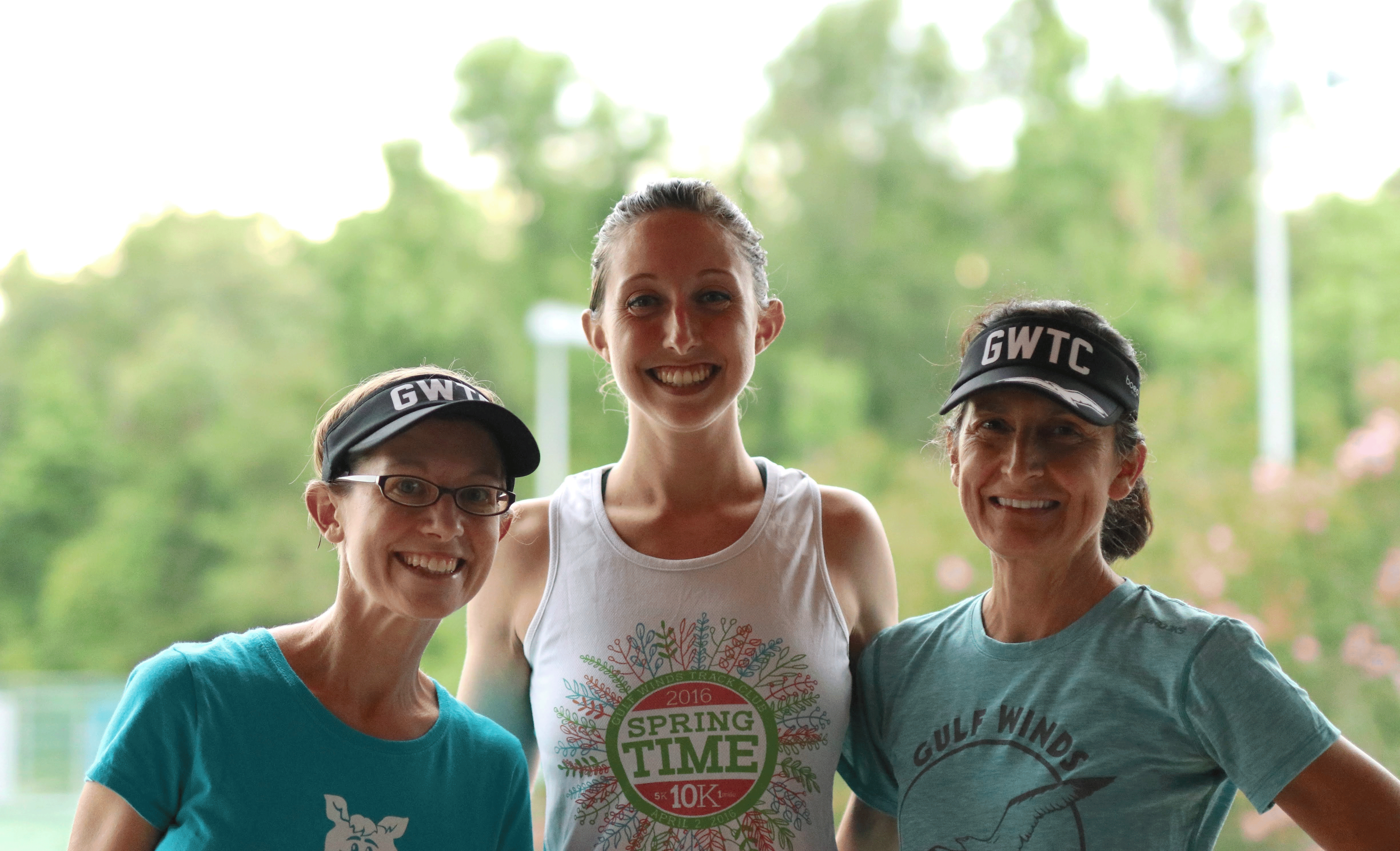 Welcome to Gulf Winds Track Club! Don't let the name fool you – GWTC is about promoting and supporting running on the track, on the roads and on the trails.
It has been said that in most non-profit organizations 10% of the members do 90% of the work.  GWTC, though a not-for-profit entity, has historically been made up of a large number of individuals who have given much back to the club and the sport that has added so much to their lives.
There is simply no disputing that GWTC ceases to exist if its volunteers suddenly disappeared.  Fortunately, that is not going to happen.  But there is always a need for new volunteers.  Yes, it is work, but it is also very rewarding.  This feature, Volunteer Spotlight, will tell the volunteer story.  Our focus will be on members who volunteer but do not get a lot of recognition. Without these volunteers, things start falling apart very quickly.
Gulf Winds Track Club continues to be volunteer-driven and volunteer-needy.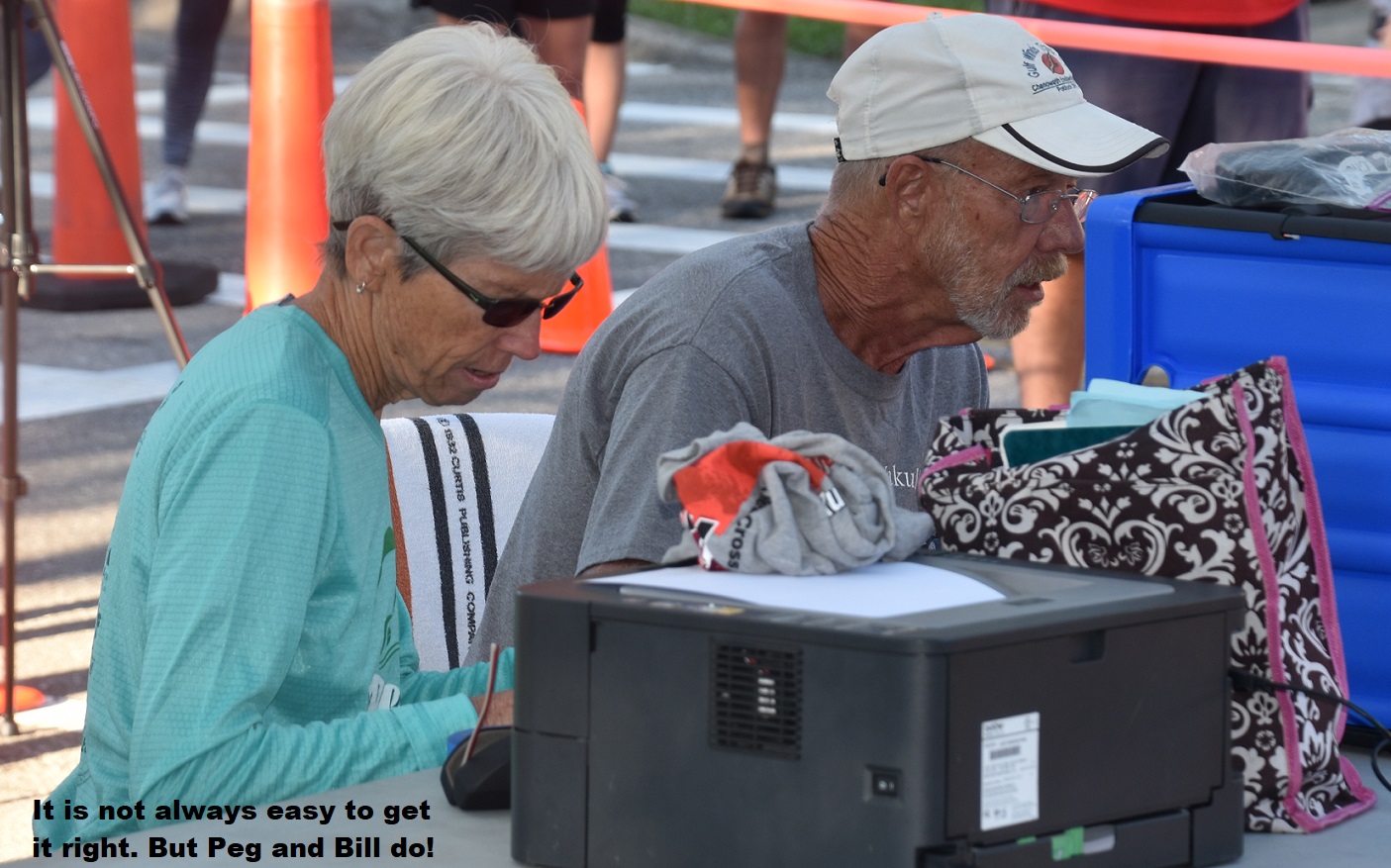 Volunteer Spotlight - Pat DuganTell us briefly about your running experience. I've been running for a little over 40 years. My fast days are long over but I continue to run/walk for fitness and the social aspects related to spending time with so many great...