Anton "Tony" Kronenburg – September 16, 1950 – April 17, 2022
If you would like to add a tribute to Tony on this page, submit to webmaster.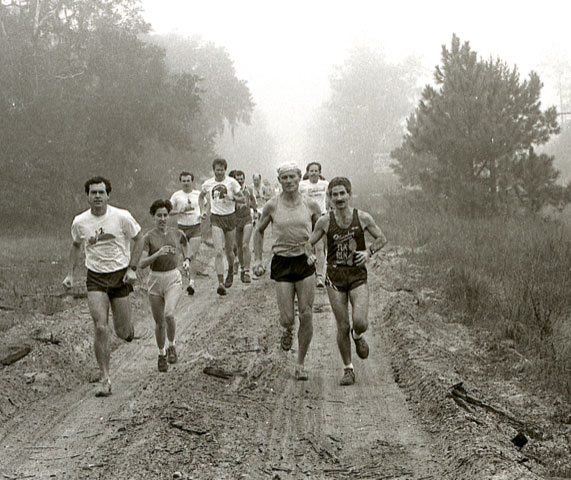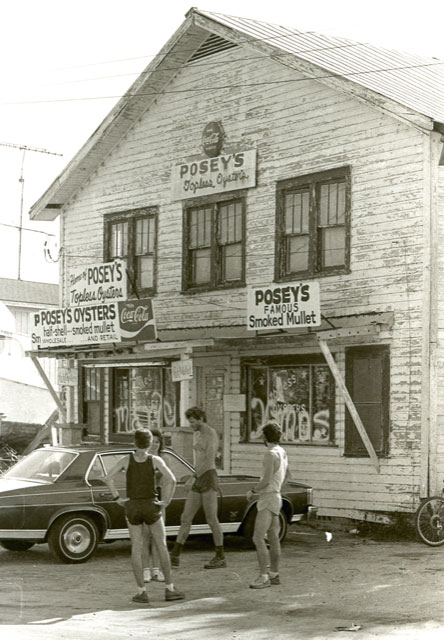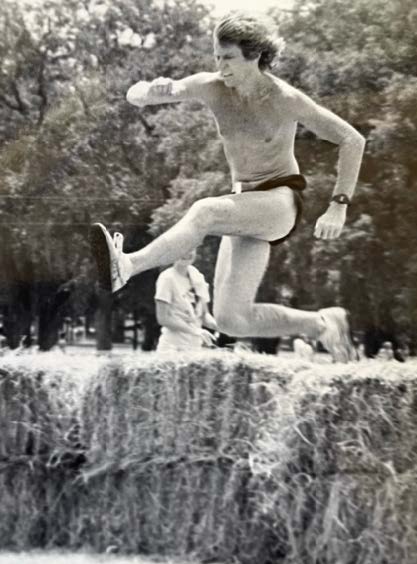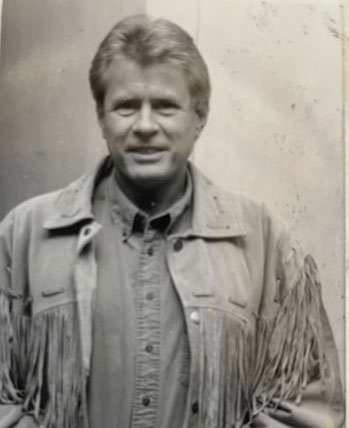 Originated the traditional Christmas Eve morning Run to Posey's, Tallahassee to St Marks
GWTC Secretary 1982, 1983. Membership Chair 1985
Race Director GWTC 30K, St Marks Wildlife Refuge 1982-1986
Race Director Of the Year award 1994
Ran the Jacksonville FL River Run 15K every year, 1978-2021
Obit: https://www.heritageflagler.com/obituaries/Anton-Kronenburg/#!/Obituary
When Tony Kronenburg got involved with Gulf Winds Track Club, his restlessness was the Club's advantage. Among his first acts, in 1981, was to get some folks together to run to Posey's Restaurant at St Marks. He had done a practice run in 1980 on as much of the railbed possible and decided others should join him. Thus was born the annual Christmas Eve morning Run to Posey's. In those days there was no paved rail trail. The course was a rough, dirt railbed part way, then highway and dirt side roads the other parts to St Marks, roughly 16 miles. But Posey's famous smoked mullet and naked raw oysters were worth the run and Tony soon had a big following!
A familiar face at most Club races, Tony also served the Club in many ways. He directed the 30K race in 1982, taking it from the Natural Bridge course and "away from the hunters and heavy traffic" to the St Marks National Wildlife Refuge. Afterward, folks headed over to St Marks for some smoked mullet and topless oysters, Posey specialties. Tony received 1994 Race Director Of the Year Award, a belated recognition of his directorship of the 30K race. The text of his award presentation describes the innovative touches he gave to the race, from the beauty of his T-shirt designs to unique age groups (FF Feb 1995, p. 14).
Tony served as the Club secretary in 1982 and 1983. He took over the role of Membership Chair in 1985. Headed up the Sunday Morning Fun Run for several years. He rarely missed the Pine Run in Bainbridge GA, even coming back to run it after he moved to Jacksonville FL. And from its beginning, the River Run 15K in Jacksonville was on Tony's calendar every year.
Tony believed in change and in tradition, in adventure and in serving. And he was always full of new ideas.