The Big Bend Area is loaded with talented cross country runners and a good variety of terrain for those races.  The ARP is the place to be for championship races on smooth rolling trails with good footing. It seems impossible that the venue could be beginning its second year.  But if Herb says it, it almost certainly true. And Herb Wills has all the facts and the schedules to maximize you efforts to enjoy this year's season whether you are watching and running.  For a lot of good information go to Trouble Afoot.
Tomorrows races on the Phipps property will feature tough course with distances of  8K, 5K and 3K.  No one every complained about these courses as not being "real" cross country.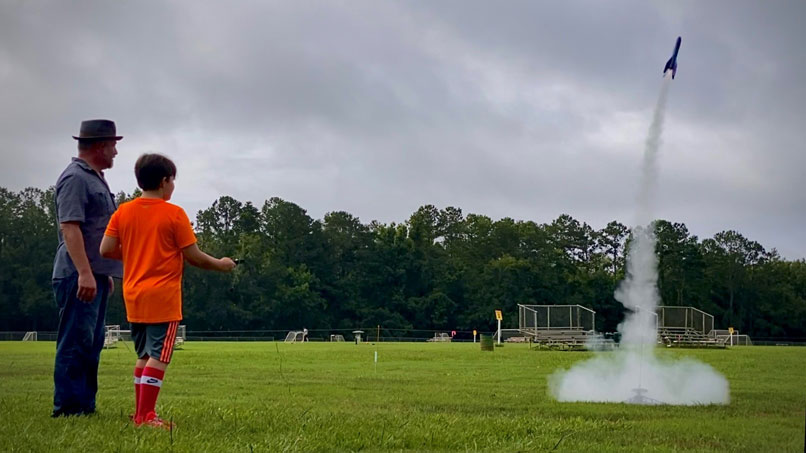 Some Striders and SMIRFs say it may go down as the best SMIRF practice ever.  It was the day Rocket Man came to practice. It was also Monday, July 5, and a light rain had been falling but had now stopped.  On Friday, July 2, I had told the kids they could take Monday,...