Feeling blue--Ella Porcher and Junious Brown fronted Maclay to a sweep of 1A District 2
Herb Wills, October 23, 2019
There were several Big Bend Schools competing in Live Oak this morning
at the 2019 1A District 2 cross-country championships. If you're tired
of reading "Maclay" and "sweep" in the same sentence, this article
offers you no relief:
"Feeling blue–Ella Porcher and Junious Brown fronted Maclay to a
sweep of 1A District 2″
https://troubleafoot.blogspot.com/2019/10/fhsaa-district-2-1a-2019.html
The Tallahassee areas class 2A and 3A schools will compete tomorrow
morning, Thursday, 24 October 2019, at their own District 1 meets at
Apalachee Regional Park. Chiles, Tallahassee's sole class 4A high
school, races on Saturday morning, 26 October 2019, at the 4A District
1 meet in Gainesville.
Smooth trails!
Herb Wills, hwills@gmail.com
https://troubleafoot.blogspot.com/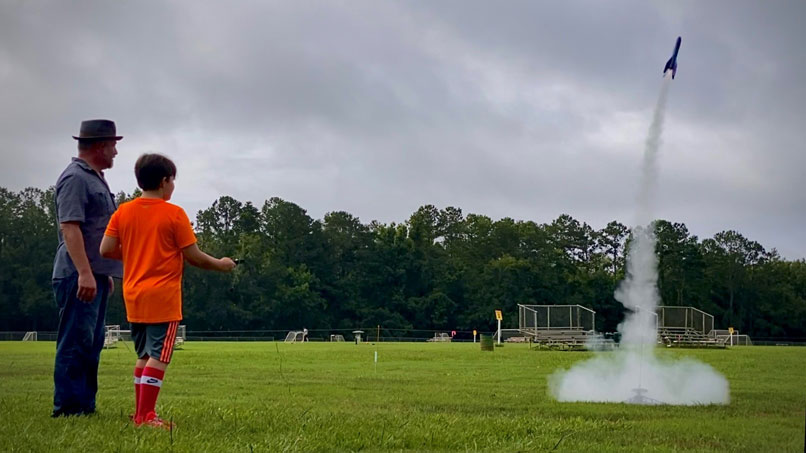 Some Striders and SMIRFs say it may go down as the best SMIRF practice ever.  It was the day Rocket Man came to practice. It was also Monday, July 5, and a light rain had been falling but had now stopped.  On Friday, July 2, I had told the kids they could take Monday,...