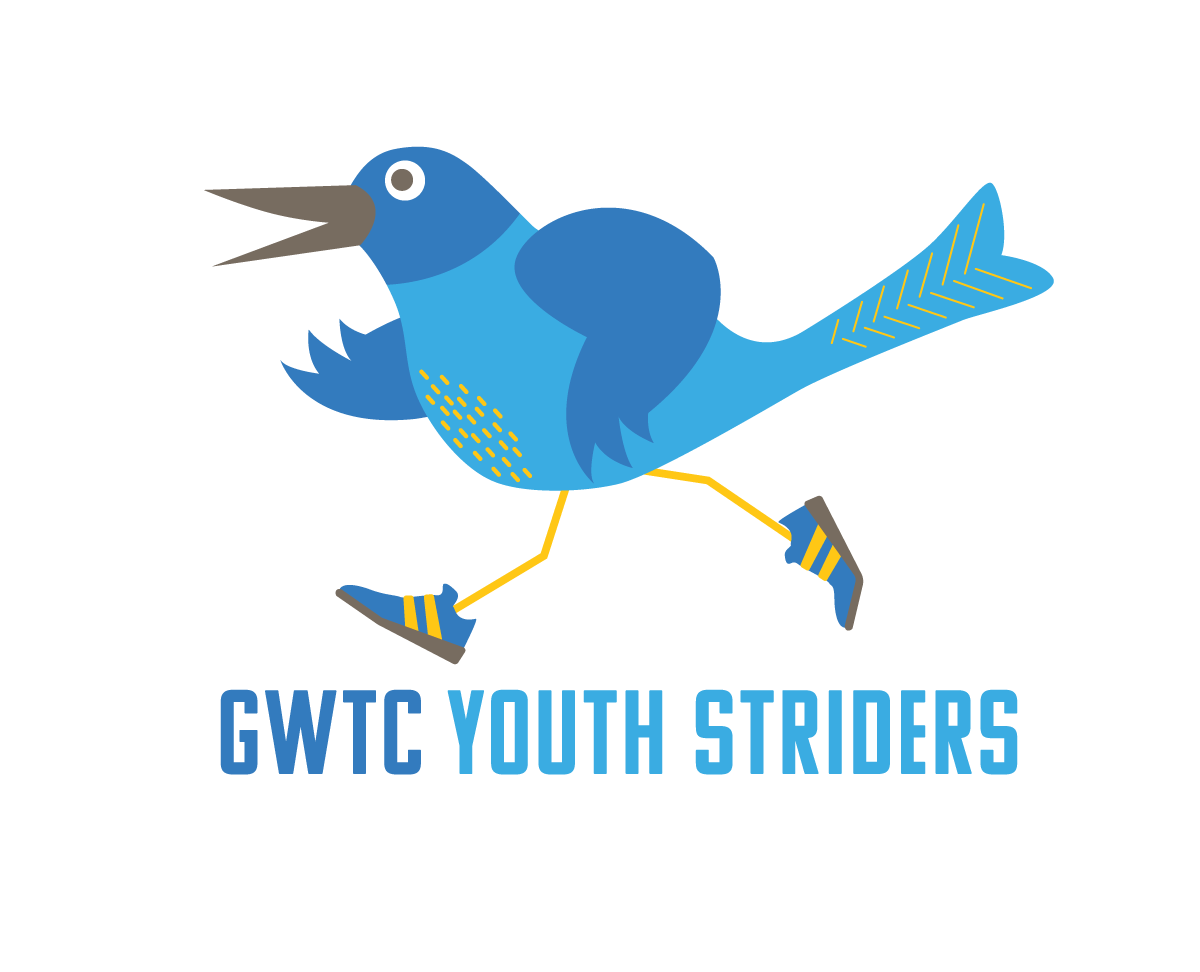 The Gulf Winds Youth Striders Program exists to promote running for youth runners and their families through friendly competition, training groups, and money to support training groups.
Schools compete to have the greatest number of participants in local races and the fastest team.
In the participation competition, students count as two points. Parents, teachers, and or friends of the school count as one point.  The schools with the largest number of points will win money and/or gift cards to help support their running programs.
The fastest team is determined by the top five finishers for each school. To count in the top five runners must be a student or a teacher at the school. Runners are assigned points based on the place they finish. Lowest score wins.
There are currently four area races that award points for the Youth Striders Program:
Springtime Tallahassee (1 mile, 5k, or 10k), March 30, 2019
FALL SCHEDULE
Rex Clevland Magical Mile, November 3, 2019 (Date is tentative)&
Turkey Trot (1 mile, 5k, 10k, or 15K), November 28, 2019 (2019 Registration not open yet)
*Schools can also earn points for canned good donations at this race
For more info and to be sure your school gets our latest news, please email Amy Hines (aopaine@gmail.com)
Skye Williams and Patrick Koon just keep winning at the Everhart Invitational"https://troubleafoot.blogspot.com/2019/09/owl-run-2019.htmlAnd here are some photos of the races:2019 Everhart Invitational (Girls) 12 September...